The Movers Delray Tradition of "excellence" is evident in each and every one of the thousands of moves that we perform every year. Our uncompromising standards for quality, service and customer satisfaction is why Movers Delray Worldwide is recognized as the "industry leader" in the moving world.
To date, Movers Delray has successfully relocated nearly half a millions families worldwide. Whether you are moving across town, across the country or around the world you can be sure that Movers Delray is the right choice for you.
Today, Movers Delray Worldwide uses "cutting edge" technology combined with a skilled staff dedicated to making your moves as smooth as possible. The Movers Delray Worldwide family has one objective, "satisfying our customers." Our dedication to these areas is why Movers Delray is a leader in the moving industry.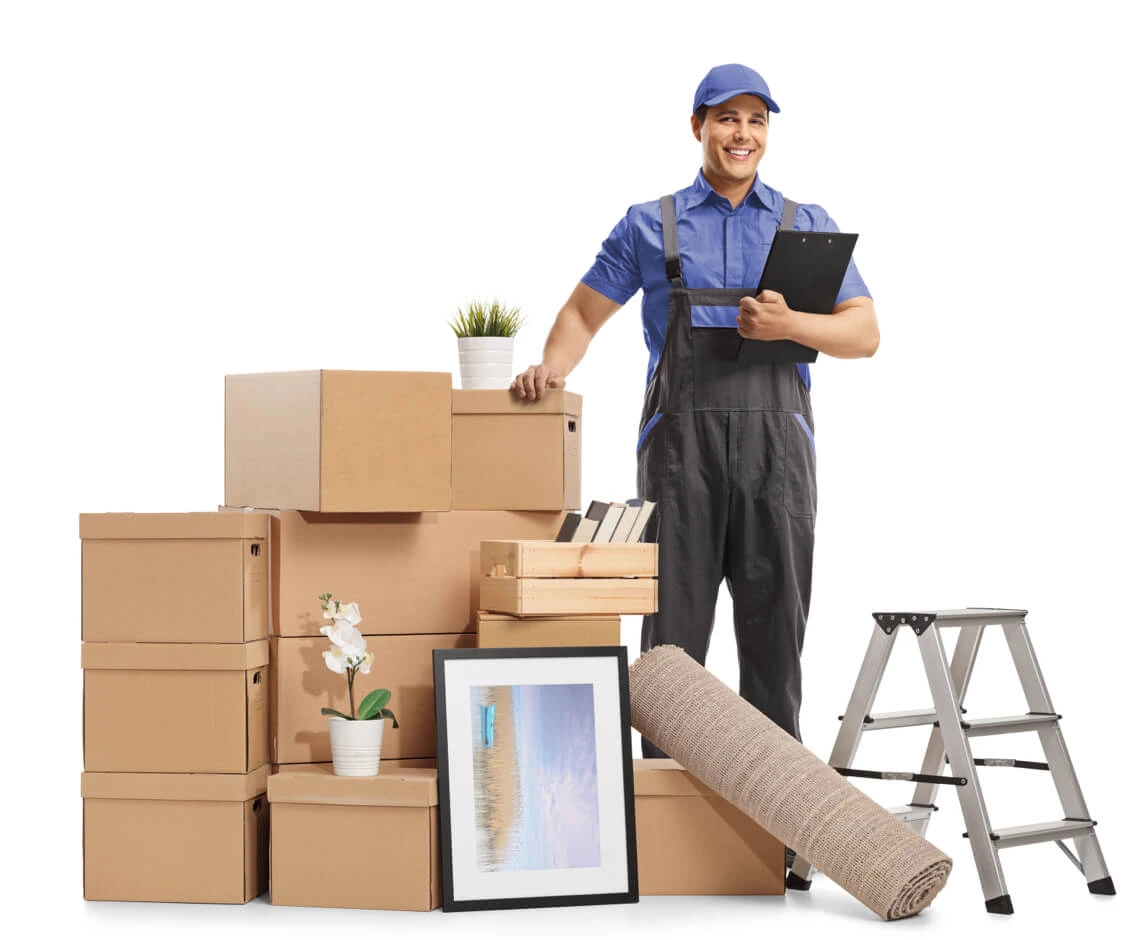 The following is a list and brief overview of the many moving services that Worldwide provides our customers: