Moving Company Delray Beach
Your local source for all moving and storage services!
Let's face it, moving is never easy. If it were, you would do it yourself. Instead, you need to trust in professionals to move the valuables you hold dear and furniture you picked out to last you many years to come. Whether you are planning a move across town, across the state or across the country, MoversDelray Moving Company- the premiere Delray Beach Movers are ready to handle your possessions with care.
We are attentive to your call to offer the best moving service possible, we are pleased to serve you and meet your needs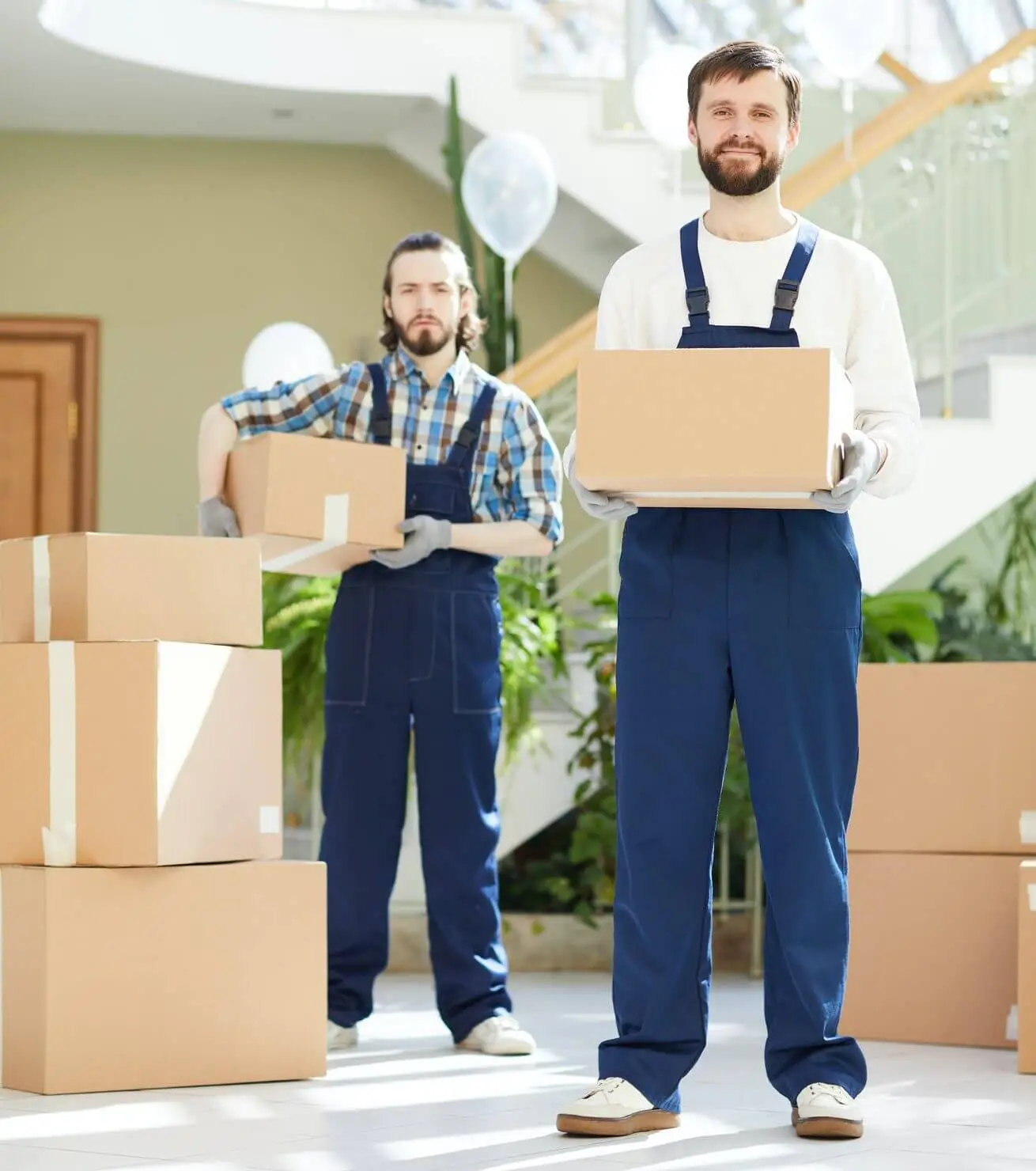 Is this an unexpected move?
Not to worry as this Delray Beach Movers company is ready and available to schedule a moving date for you. Our experienced moving staff is ready to give you a complete, detailed estimate that will give you a true idea of how much the move will cost. There are many moving companies in Delray Beach area that are willing to give you a low balled estimate without truly taking into consideration all that you have to move. This is a disservice to you and to the company. Here at MoversDelray, we stand behind our estimate because we truly inspect what you have to move and take into consideration all aspects of the move.


As Delray Beach Moves, we welcome your move, large or small. From corporate moves of multiple offices to apartments or multi-room homes, we offer the same quality service time after time. If we say we can move it, we can. There will be no surprises or headaches come moving day.
The staff and crew were timely, careful and efficient. Will definitely use them in the future and recommend them to anyone who needs movers.