Move at your own Pace with Pods in Delray Beach
Saving Time and Hassle with Pods
Moving can be a real hassle, especially for those who wait until the last minute to begin packing. Many movers these days understandably do not rent a moving truck until the actual day of the move, as the hourly or daily rate for such a truck rental can be quite high. Instead, many people find themselves rushing to load the truck up on the day of the move. To avoid the stress that can inherently come along with this, however, many wise people have begun to use pod rentals in Delray Beach ahead of time.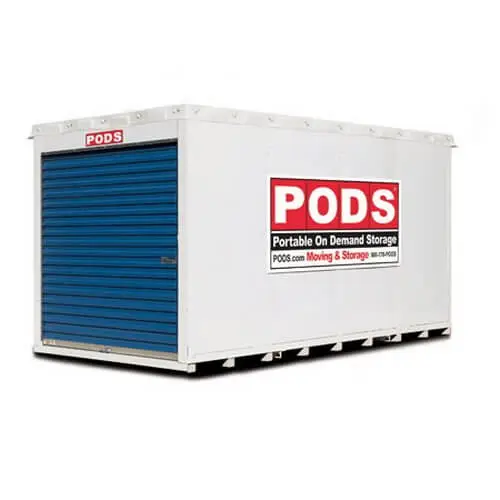 Pods are a great solution for any mover, as they allow him or her to essentially have a large crate or portable storage unit in which to begin packing ahead of time. With MoversDelray Beach, the unit can be dropped off days, weeks, or even months ahead of time as a way of making packing and loading a breeze. This way, on the day of the move, all that is needed is for a truck to come pick up the pod and take it where it needs to go.
So for home owners looking to save time and stress, it is a wise idea to rent a pod. By going with Movers Delray Beach, it is possible to find the best moving and packing service to meet your needs. Not to mention, there are constantly great deals, so all movers can be sure to get a great price. Our skilled staff is fully trained and licensed to professionally handle business relocations and even antique moves.