Office Moves in Delray Beach
Business owners can find the peace of mind they need when they hire a reputable moving company that provides superior office moves Delray Beach services. A dependable moving company can help to make the moving process go faster and smoother. It is important to hire the best crew so that the moving experience will be a good one. Many people are discovering that Movers Delray Beach is a great moving company to work with.
When it comes to business moves, the speed of the move is very important. Business owners and employees want to have as little down time as possible. Good movers will be able to work on a tight schedule.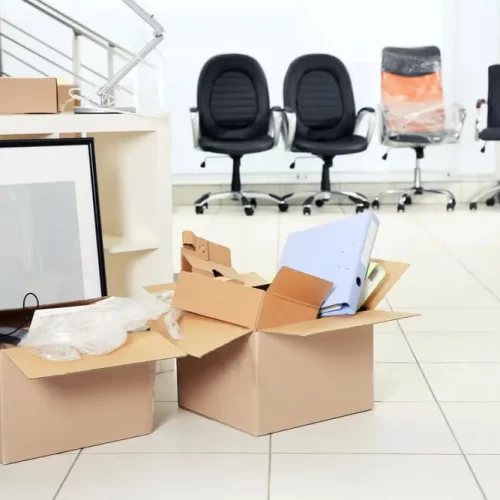 Office Moves in Delray Beach
Hiring experienced movers and professional packing service is very important to any business. Valuable documents and files must be packed properly. Expensive office equipment will need to be packed safely and transported without getting damaged. Business moves need to be organized and efficient.
Movers Delray Beach office movers are experienced so business owners know that they are hiring knowledgeable movers to pack and transport their items. MoversDelray moving crew is also licensed and insured.
Business owners looking for a stress free experience should contact MoversDelray ; we can help turn a business move into a success. It is important that everything gets packed and transported safely so that the business can get ready to open its doors at its new location as soon as possible. If you are unable to move your office right away, contact MoversDelray storage service.