Find the Best Portable Storage Delray Beach Solution!
Enjoy the Benefits of using Storage Units
MoversDelray portable storage services can make light work of any relocation efforts. This service provides residents with a number of key benefits that can make moving into a new home or mansion easier and more convenient. These portable storage units are signed to be delivered to a home and to remain on a driveway or in another exterior area of the property. The residents can then take his or her time loading it up as desired. Because the portable storage remains on the property until the resident instructs the moving company to pick it up, the resident will continue to have access to the items in the unit for as long as needed. Movers Delray is the right company to contact if residents wish to leave all the packing.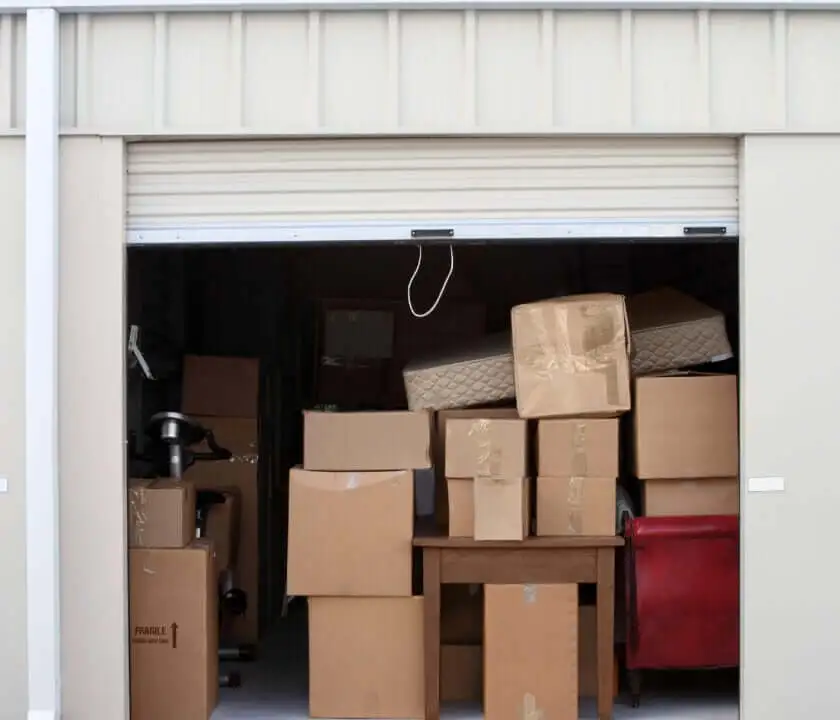 Delray Beach Portable Storage Units
When relocating, many people will take advantage of this service. Some will use several of these storage units to make their relocation efforts easier. For example, in one storage unit, all non-essential items could be placed, such as boxes of books, off-season apparel and more. In another unit, the resident could place essential kitchen items, sleeping items and more. When the time comes to unpack and settle into the new home, the essential items could be unloaded first.
After the essential items have been unloaded, the resident can then begin unloading non-essential items that are not urgent in nature. These portable storage units Delray Beach can make the process of relocating more simplified and easy. Contact Movers Delray today if you are looking for efficient and professional packing and crating, office moves and more.