Delray Movers provides A/C containerized storage. This is the safest, most advanced, and inexpensive way to store your belongings. Delray Movers's storage facilities are safe and secure. Your belongings are handled carefully and stored to protect them from dirt, dust, and humidity. Derlay Movers Storage Solutions containerized storage procedures dramatically reduce the handling of your items. Thus ensuring optimum care and a more economical move.
Portable containerized storage makes pickup and delivery economical and cost effective.
Items are wrapped and protected before being placed into sealed containers at our residence. We also offer photo documentation and tracking of items placed into storage if needed.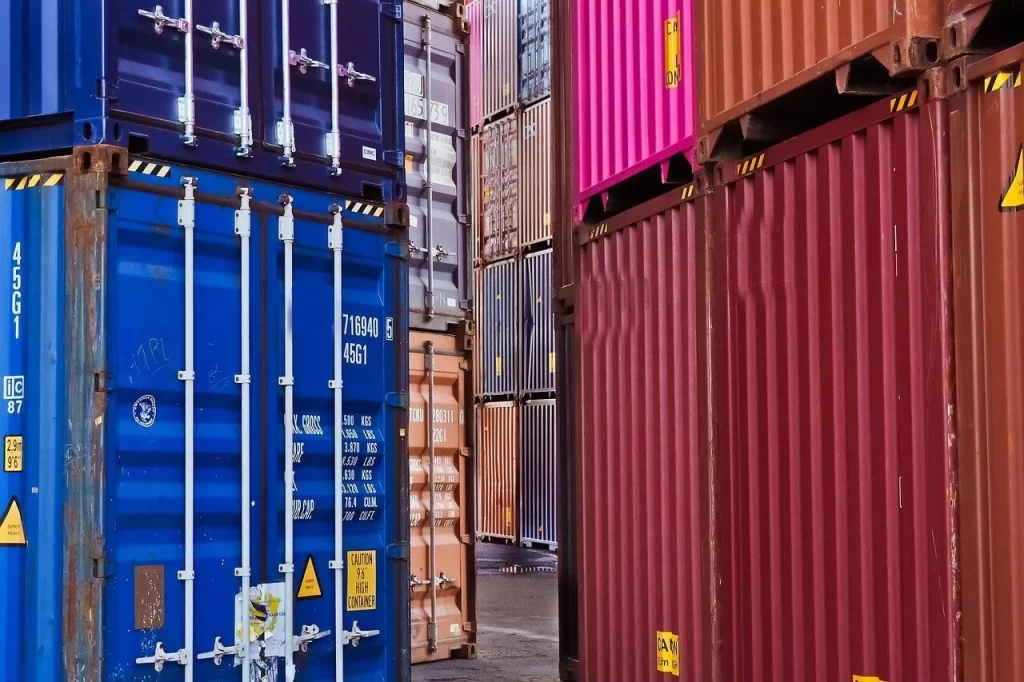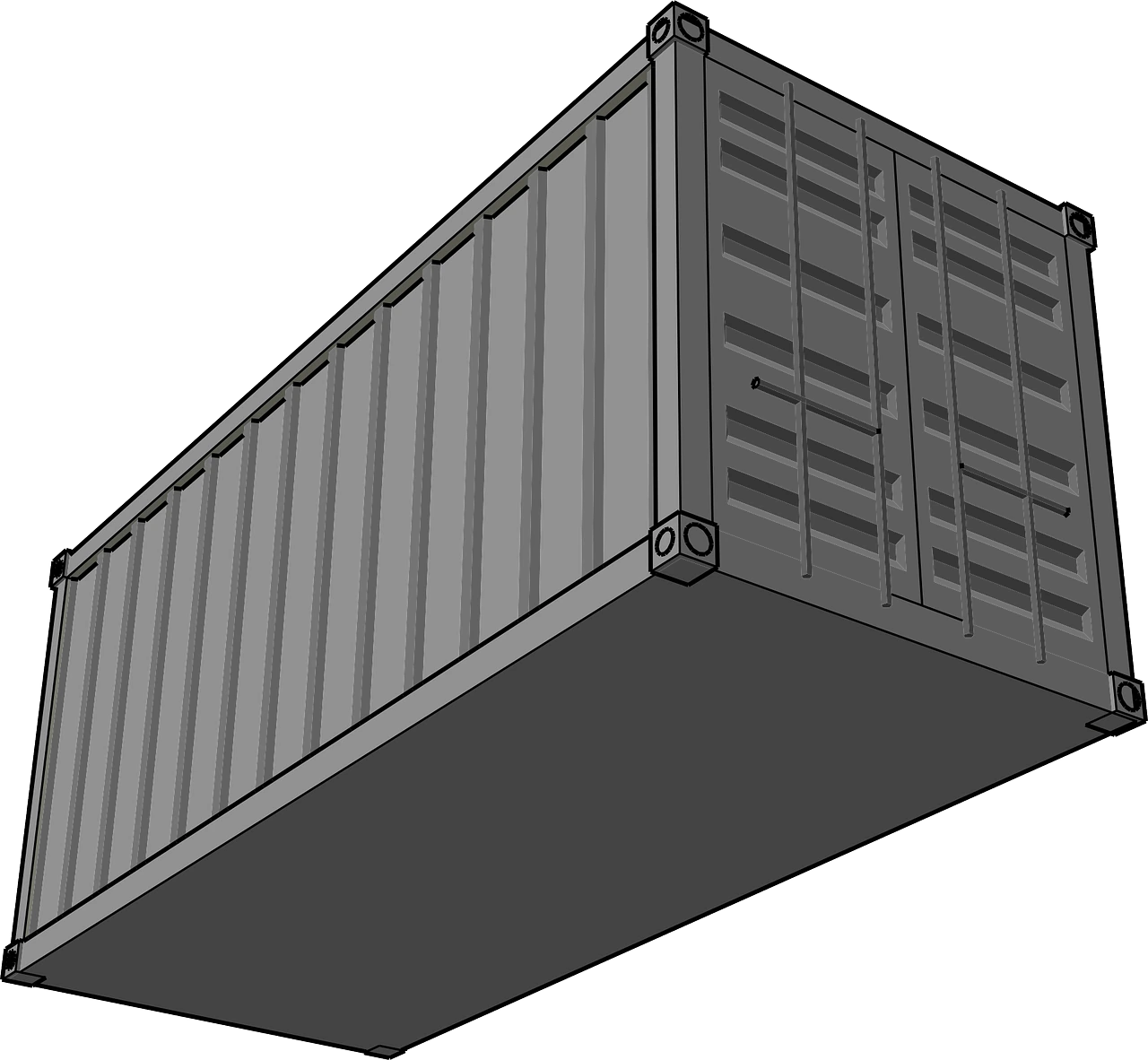 Practical, Smart and Safe.
All items are packed in containers are padded and properly loaded to ensure the safety of your items, during storage and transit. Containers are sealed and carefully labeled at your residence.
Derlay Movers Storage Facilities.
All containers are electronically tracked. Oversized items are properly padded and placed on extra large racks to ensure proper furniture care.