Delray Beach is a great place to live. The countless shops, restaurants, recreational activities, and special events make it a great destination for visitors and those looking for new place to call home. Numerous Delray Beach communities offer a wide range of homes. From the historic district just off of Swinton, to the large homes out west in communities like Mizner County Club, Delray Beach has something for everyone. The diverse selection of homes for sale in Delray Beach, Florida offers buyers a family friendly environment, a quiet retirement refuge, or a mixed neighborhood anyone could call home. Delray Beach residents live a comfortable lifestyle at a reasonable price, therefore it is an ideal location for a household just starting out, or for those residents downsizing later in life.
Delray Beach is a medium-sized coastal city in the southeast corner of Palm Beach County, Florida. With a population estimate of 62,357 in 2012, Delray Beach is the 41st largest community in Florida. According to the United States Census Bureau, the city of Delray Beach encompasses slightly over 16 square miles—of which 15.4 square miles 40 is land and .53 square miles is water. The city has 4 miles of beach along the Atlantic Ocean. Delray Beach lies directly north of Boca Raton and south of Boynton Beach. Delray Beach has an urbanized area immediately west of the city limits, in unincorporated Palm Beach County. Many residences and businesses within this region use a Delray Beach postal address including the census-designated places Kings Point, Villages of Oriole, and several gated communities. In West Delray Beach, there are many larger, private neighborhoods with large lots and tons of room to grow.
One of the nicest things about Delray Beach is that it is nautical, meaning that parts of it are somewhat historic and touch the ocean or tidal bodies of water, such as inlets and bays. Because of this, visitors and locals commonly go to these areas to take in the scenery or to enjoy waterfront activities. This village by the sea began as an agricultural community in 1895 and has become one of Florida's most popular destinations for vacationers, new families, and seasonal residents.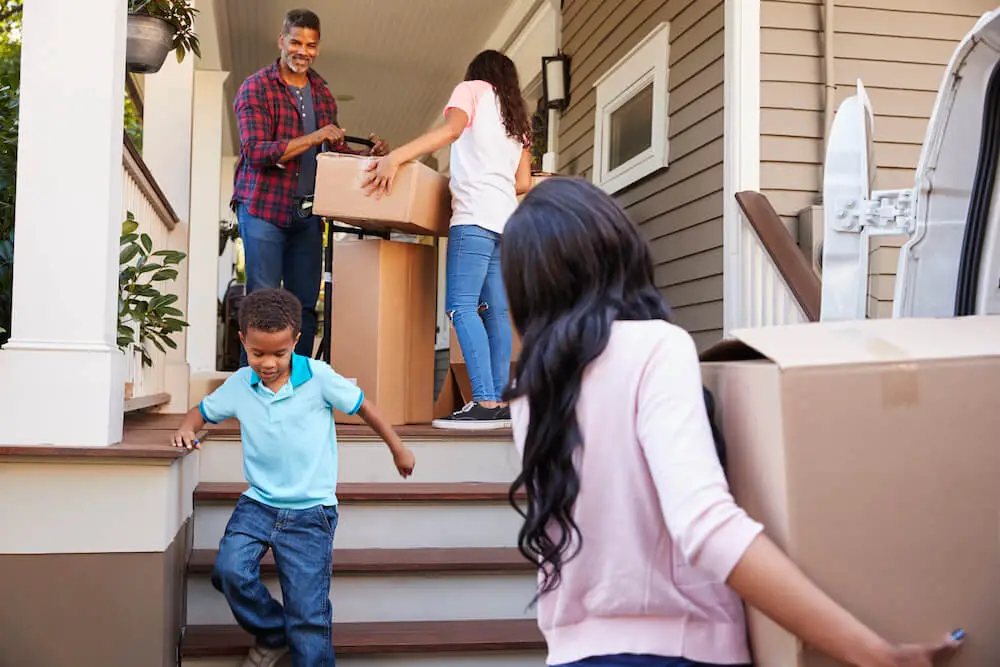 Over the past decade, renewal and re-development efforts in Delray Beach have resulted in recognition as the All-America City in 1993 and 2001, the Blue Wave designation for our clean and beautiful beaches and hailed by city planners around the nation as a model for growth management. All these accolades can be attributed to the significant involvement of the residents of Delray Beach. The City of Delray Beach maintains over 30 parks and recreational facilities including two pools, a splash park, athletic fields, skate park, and one and a half miles of public beach that is guarded 365 days a year.
Downtown Delray Beach is best known for its friendly and social atmosphere, and of course the beautiful beach. In Delray Beach, you will always find some activity to keep yourself entertained and will quickly fall in love with the lifestyle here. From the Atlantic Avenue strip to the yearly tennis tournament featuring some of the world's best players, Delray Beach definitely has a "small town charm with big city appeal." Delray Beach offers great neighborhoods that are family friendly, retirement ready, and a great investment for your future near one of the best beaches in the world. Things are currently booming in Delray Beach with beautiful neighborhoods and areas filled with luxury homes and condos and plenty of amenities in a great town.
Delray Beach is a white-collar city, with 86.77% of the workforce employed in white-collar jobs, which is very high above the national average. Overall, Delray Beach is a city of sales and office workers, service providers and professionals. There are especially a lot of people living in Delray Beach who work in sales jobs (13.76%), office and administrative support (12.57%) and management occupations (12.44%).
Also of interest is that Delray Beach has more people living here who work in computers and math than 95% of the places in the US.
The education level of Delray Beach citizens is very high relative to the national average among all cities (21.84%): 34.85% of adults in Delray Beach have a bachelor's degree or even advanced degree.
The per capita income in Delray Beach in 2010 was $37,964, which is wealthy relative to Florida and the nation. This equates to an annual income of $151,856 for a family of four. However, Delray Beach contains both very wealthy and poor people as well.
Delray Beach is an extremely ethnically-diverse city. The people who call Delray Beach home describe themselves as belonging to a variety of racial and ethnic groups. The greatest number of Delray Beach residents report their race to be White, followed by Black or African-American. Important ancestries of people in Delray Beach include Haitian, Italian, Irish, German, English and Polish.
Delray Beach also has a high percentage of its population that was born in another country: 20.20%.
The most common language spoken in Delray Beach is English. Other important languages spoken here include French Creole and Spanish.